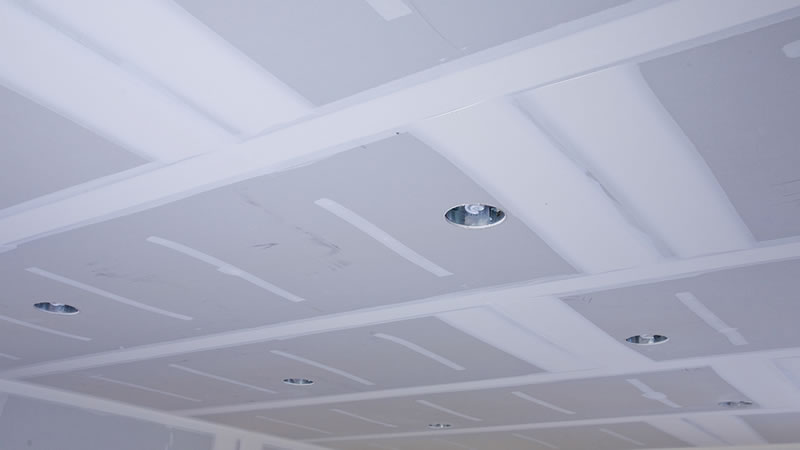 Home Repair Company Kansas City MO
Do you have a growing list of broken or damaged aspects of your home that need to be repaired?  Like every homeowner, you probably have a growing list of smaller projects that need to be completed around your home.  The problem is that we don't all have the time, tools, or knowledge to get them all done right!  Hiring a home improvement professional can make short work of those projects and give you the peace of mind knowing it's being done right.
FRB Contracting LLC is a locally owned, licensed, and insured home improvement contractor that has been serving the Kansas City, MO area for over 25 years.  We specialize in all types of home repairs including tile and flooring repairs, drywall repairs, custom wood working and carpentry, door installations, trim, hardware, and more.  If you have a list of home repairs that just don't seem to ever get done then we'd be happy to take that burden off your mind.  One call to FRB Contracting LLC and we can quickly come up with solutions for your home repair needs.
Home Repair Projects We Can Do:
Tile repairs
Cabinet repairs
Door installations
Rotten wood replacement
Stair and railing repairs
Deck repairs
Custom carpentry
Trim installation
Drywall repairs
Hardware installations
And more!
Why Choose FRB Contracting LLC For Your Home Repair Project?
When you choose to work with the FRB Contracting Team for your home repair project you are partnering with a team of professionals with many years of experience in the home remodeling and home improvement industry.  We take the time to explain your project to you and what you can expect from us.  We help you make the right choices when it comes to your home.
If you'd like to receive an estimate for your home repairs in Kansas City, MO please give us a call (816) 520-5682 or fill out our contact form and someone will be getting back to you shortly.